OUR LAWYERS HAVE RECOVERED HUNDREDS OF MILLIONS IN SETTLEMENTS
We've Helped 1000's Get The Money They Really Deserve
Speak with a lawyer near you right now
Find out what your case is worth
LET OUR AGGRESSIVE ATTORNEYS FIGHT FOR YOU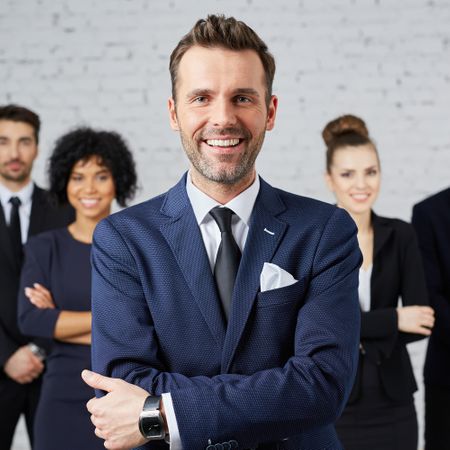 Should I Contact A Lawyer?
Find out if you have a wrongful death claim by answering the questions below:
Was there a vehicle accident where the victim was not at fault that caused the unexpected death?
Did a construction accident lead to victim's death?
Did a faulty device, product, vehicle equipment or work-related tool cause the victim's death?
Was there inadequate warning signs regarding road hazards and work-related incidents that caused the accident?
During a hospital visit, did the victim undergo surgery or receive medical attention resulting in death?
Was the victim taking or prescribed medication that resulted in an unforeseen death?
Lawyers That Put You First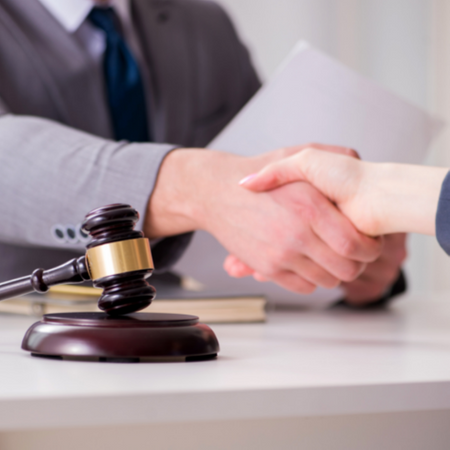 Common Causes Of Wrongful Death
Vehicle Accidents – Distracted drivers, drunk or impaired drivers, aggressive drivers, road construction and pedestrian fatalities
Medical Malpractice – Prescription error, misdiagnosis, emergency room error, surgical injury, delayed diagnosis, or even a medical equipment malfunction
Product Liability – Faulty design, defective manufacturing process, or failure to warn
Work-Related Accidents – Any death that occurs in the workplace as a result of company negligence
Wrongful death lawyers can pursue a number of different forms of compensation for the family of the victims of wrongful death.
Lawyer can recover the following:
Incurred Medical Cost Prior to Victims Death
Funeral Expenses
Loss of Future Income
Inheritance
Some states allow lawyers to sue for punitive damages.