OUR LAWYERS HAVE RECOVERED HUNDREDS OF MILLIONS IN SETTLEMENTS
We've Helped 1000's Get The Money They Really Deserve
Speak with a lawyer near you right now
Find out what your case is worth
LET OUR AGGRESSIVE ATTORNEYS FIGHT FOR YOU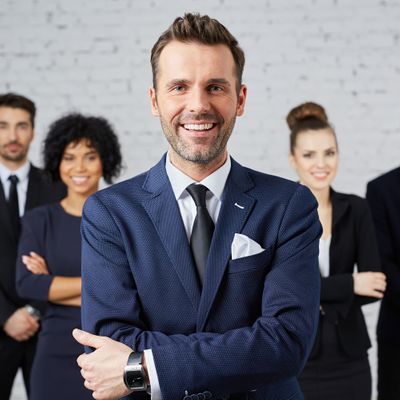 Should I Contact A Lawyer?
Find out if you have a wrongful death claim by answering the questions below:
Was there a vehicle accident where the victim was not at fault that caused the unexpected death?
Did a construction accident lead to victim's death?
Did a faulty device, product, vehicle equipment or work-related tool cause the victim's death?
Was there inadequate warning signs regarding road hazards and work-related incidents that caused the accident?
During a hospital visit, did the victim undergo surgery or receive medical attention resulting in death?
Was the victim taking or prescribed medication that resulted in an unforeseen death?