Rideshare Accident Lawyers
OUR LAWYERS HAVE RECOVERED HUNDREDS OF MILLIONS IN SETTLEMENTS
We've Helped 1000's Get The Money They Really Deserve
Speak with a lawyer near you right now
Find out what your case is worth
Helping Injury Victims Since 1983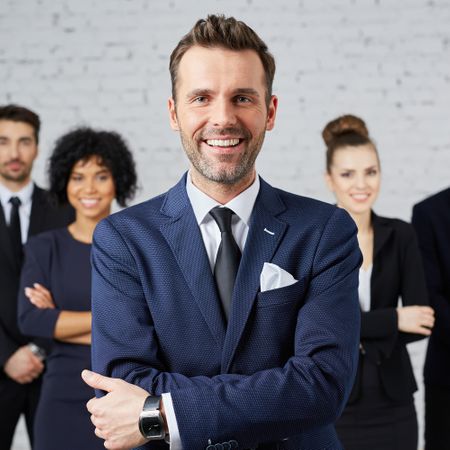 Should I Contact A Lawyer?
An Uber car accident can be an exceedingly emotional and stressful experience, especially when dealing with medical bills, unexpected time away from the work, and the nuisance surrounding insurance companies. In these difficult times, it's important to have a well-educated Uber accident lawyer on your side to oversee all legal aspects pertaining to the case and allow you time to focus on getting your life back on track.
Find out if you have an injury claim by answering these questions:
Did the accident cause you to be hospitalized?
Did you file an accident report with the police?
Have you experienced any compound fractures or broken bones?
Did a permanent injury occur such as disfigurement, nerve damage or paralysis?
Due to the accident, have you been out of work for a period of time?
Did the accident involve pedestrians or multiple cars?
If an accident has led to death, you may want to pursue a wrongful death lawsuit.
Lawyers That Put You First
Types of Rideshare Accidents