OUR LAWYERS HAVE RECOVERED HUNDREDS OF MILLIONS IN SETTLEMENTS
We've Helped 1000's Get The Money They Really Deserve
Speak with a lawyer near you right now
Find out what your case is worth
Helping Injury Victims Since 1983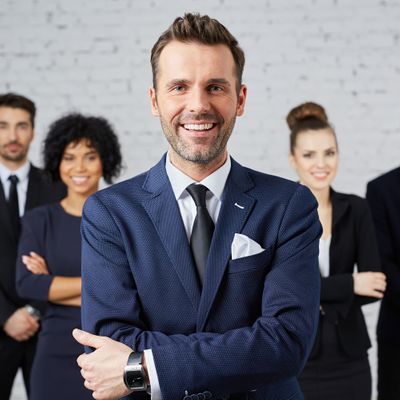 Should You Contact a Lawyer?
A car accident can be an exceedingly emotional and stressful experience, especially when dealing with medical bills, unexpected time away from the work, and the nuisance surrounding insurance companies. In these difficult times, it's important to have an educated car accident lawyer on your side to oversee all legal aspects pertaining to the case and allow you time to focus on getting your life back on track.
Find out if you have a case by answering these questions:
Did the accident cause you to be hospitalized?
Did you file an accident report with the police?
Have you experienced any compound fractures or broken bones?
Did a permanent injury occur such as disfigurement, nerve damage or paralysis?
Due to the accident, have you been out of work for a period of time?
Did the accident involve pedestrians or multiple cars?
Lawyers That Put You First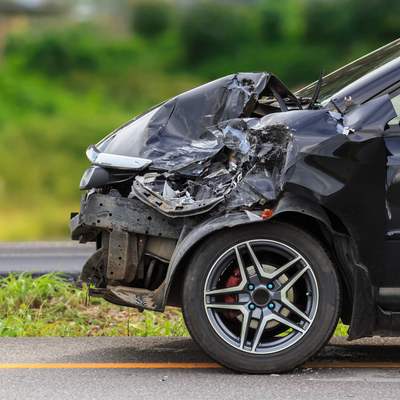 Most Common Types of Car Crashes
Rear-end collisions
Single vehicle crashes
Hit & run accidents
T-bone or cross-traffic accidents
Clipping other cars when merging
Low-speed accidents
Important: Time Limit to File a Car Accident Claim
State law limits how long you have after an injury occurs until you file an injury claim. If you've been hurt in a car accident due to negligence, it's critical you speak to a local injury lawyer as soon as possible, to see if you have a claim and can get money for your injuries, lost income, and medical bills.
Injured in an accident?
Complete this form to get in touch with a lawyer near you