OUR LAWYERS HAVE RECOVERED HUNDREDS OF MILLIONS IN SETTLEMENTS
We've Helped 1000's Get The Money They Really Deserve
Speak with a lawyer near you right now
Find out what your case is worth
Helping Injury Victims Since 1983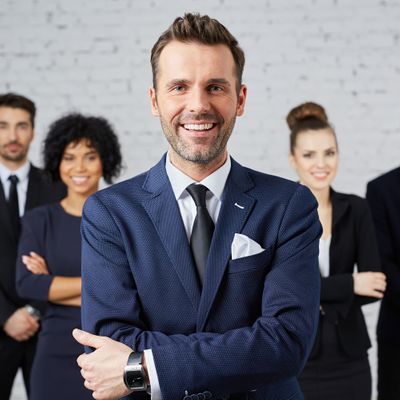 Should You Contact a Lawyer?
Find out if you have a case by answering these questions:
Did the accident cause you to be hospitalized?
Did you file an accident report with the police?
Have you experienced any compound fractures or broken bones?
Did a permanent injury occur such as disfigurement, nerve damage or paralysis?
Due to the accident, have you been out of work for a period of time?
Did the accident involve pedestrians or multiple cars?
Injured in an accident?
Complete this form to get in touch with a lawyer near you