OUR LAWYERS HAVE RECOVERED HUNDREDS OF MILLIONS IN SETTLEMENTS
We've Helped 1000's Get The Money They Really Deserve
Speak with a lawyer near you right now
Find out what your case is worth
Helping Injury Victims Since 1983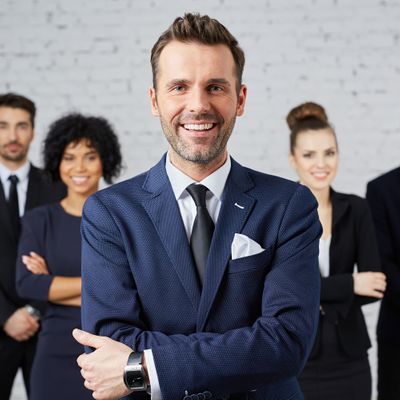 Should I Contact An Attorney?
Pregnancy accidents can cause lifelong problems, affecting your child's everyday life. If your baby has suffered a birth injury during delivery, you may feel helpless. Our trusted attorneys have experience dealing with birth accident lawsuits and want to help you get the money you deserve!
Find out if you have a case by answering the questions below:
Was your child born with Cerebral Palsy?
After birth, did your child sustain injuries such as broken or fractured bones?
Was there any spinal cord damage surrounding pregnancy or childbirth?
Were there signs of oxygen deprivation after childbirth?
Did your child sustain forceps injuries?
Does your child suffer from Shoulder Dystocia?
Was your child born with Erb's Palsy?
During pregnancy, was medication prescribed under the guidance of a doctor or pharmacist that led to birth injuries?
Lawyers That Put You First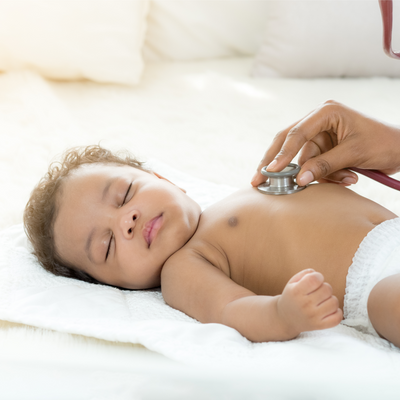 Most Common Type of Birth Injuries
Anoxia
Hypoxia
Hypoxia
Vacuum/forceps injuries
Asphyxia
Cerebral palsy
Intracranial hemorrhage
Vacuum/forceps injuries
Maternal injury
Important: Time Limit to File a Birth Injury Claim
State law limits how long you have after an injury occurs until you file an injury claim. If you've been hurt or your child during pregnancy, it's critical you speak to an educated injury lawyer as soon as possible, to see if you have a claim and can get money for your injuries, lost income, and medical bills.