OUR LAWYERS HAVE RECOVERED HUNDREDS OF MILLIONS IN SETTLEMENTS
We've Helped 1000's Get The Money They Really Deserve
Speak with a lawyer near you right now
Find out what your case is worth
Helping Injury Victims Since 1983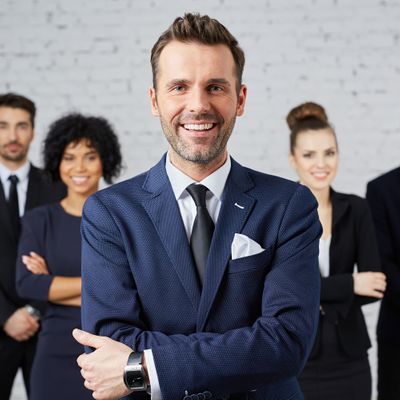 Should I Contact a Lawyer?
Victims recover large sums of money for dog bite injuries. Generally, these cases are settled around thirty or forty thousand dollars, and sometimes higher. To maximize the amount of compensation you may receive, it's important to hire a qualified injury lawyer familiar with dog bite state laws.
Find out if you have an injury claim by answering the questions below:
Did the dog attack result in permanent medical issues?
Was the dog attack unprovoked?
Did the attack take place on public property?
Did the owner breach a local leash law?
If a dog attack has led to death, you may want to pursue a wrongful death lawsuit
Lawyers That Put You First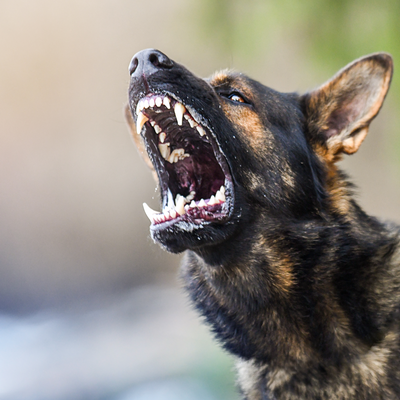 Bitten by a Dog? Take These Steps
Seek immediate medical attention
Collect information on owner and breed of animal is useful when determining liability
Go to the doctor or emergency room if necessary
Speak to any eye witnesses who were present at the time of your dog bite (Be sure to grab their contact information)
Gather insurance information or any other useful information from the owner
Follow the doctors orders (Take the medication given to you as directed and adhere to any other medical advice or direction given to you)
Do not discuss liability with the owner and/or with the insurance company
Contact an injury lawyer to discuss next steps