Construction Accident Lawyers
OUR LAWYERS HAVE RECOVERED HUNDREDS OF MILLIONS IN SETTLEMENTS
We've Helped 1000's Get The Money They Really Deserve
Speak with a lawyer near you right now
Find out what your case is worth
Helping Injury Victims Since 1983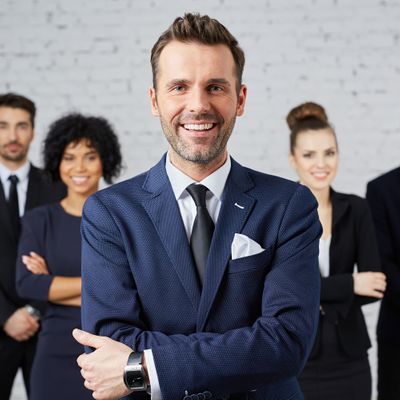 Should I Contact a Lawyer for an Accident?
Did a permanent injury occur such as disfigurement, nerve damage, burns or paralysis?
Was there a violation with OSHA?
Was there defective or malfunctioning equipment associated with the accident?
Did a falling object cause the accident?
Did a construction defect play a part in the accident?
Were you exposed to hazardous conditions without proper knowledge?
Was someone else's negligence a result of the accident?
If a construction accident has sadly led to death, you may want to pursue a wrongful death lawsuit
Lawyers That Put You First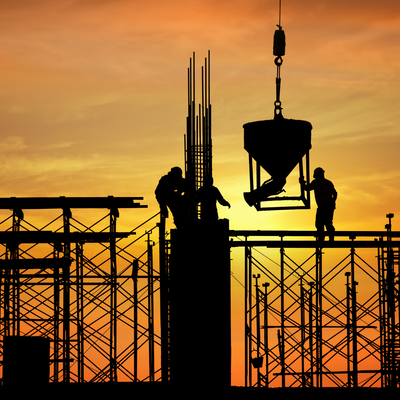 Common Construction Injuries
Electrocution
Eye injury, including vision impairment or blindness
Broken bones
Knee and ankle injury
Neck, shoulder or back injury
Spinal cord injury, including damage that can cause paraplegia or quadriplegia
Illnesses caused by toxic chemical exposure