Nursing Home Abuse Lawyers
OUR LAWYERS HAVE RECOVERED HUNDREDS OF MILLIONS IN SETTLEMENTS
We've Helped 1000's Get The Money They Really Deserve
Speak with a lawyer near you right now
Find out what your case is worth
Helping Injury Victims Since 1983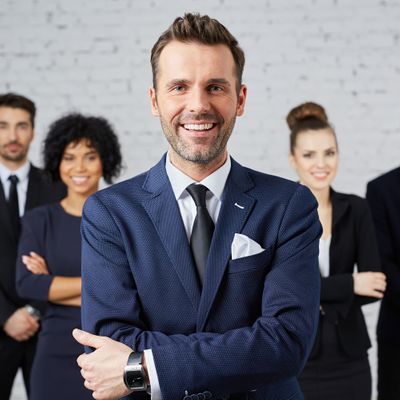 Should I Contact A Lawyer?
Find out if you have a case by answering the questions below:
Are there signs of bedsores, malnutrition, and dehydration?
Has your loved one subject to unexplained injuries?
While visiting, are there unexplained behavioral episodes?
Were there signs of bruising due to excessive restraint?
Are there signs of sexual abuse?
Was there abuse reported either by the victim or other eyewitnesses?
Was there any suspicious or untimely death incidents?
If nursing home neglect has led to death, you may want to pursue a wrongful death lawsuit
Lawyers That Put You First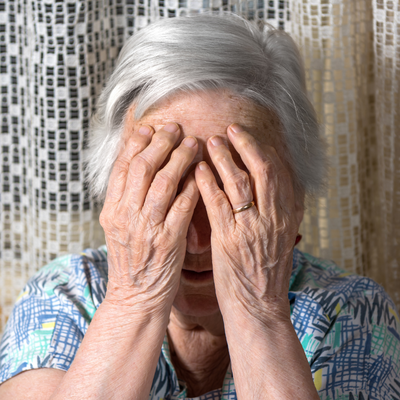 We Fight To Protect Your Loved Ones
Examples of Nursing Home Neglect
Ulcers and Bed Sores
Failure to Communicate with Doctors
Improperly Medicated
Failure to Recognize or Treat Infection
Treatment is Delayed
Examples of Nursing Home Abuse
Physical, Emotional, or Sexual Abuse
Caregiver Neglect or Abandonment
Financial Abuse, Theft, or Fraud