Pedestrian Accident Lawyers
OUR LAWYERS HAVE RECOVERED HUNDREDS OF MILLIONS IN SETTLEMENTS
We've Helped 1000's Get The Money They Really Deserve
Speak with a lawyer near you right now
Find out what your case is worth
Helping Injury Victims Since 1983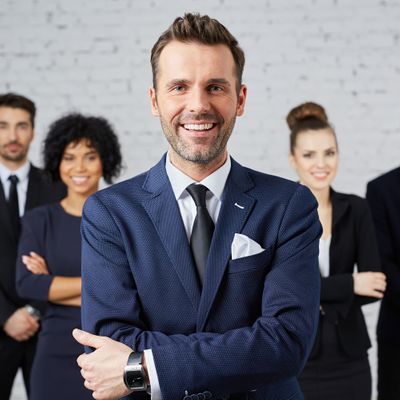 Should I Contact a Lawyer ?
Pedestrian Accident injuries can be life-changing. If your accident was due to the action of someone else's negligence, it's important that you speak with a local personal injury lawyer. Our trusted attorneys have experience dealing with pedestrian accident lawsuits and may help you get the money you deserve!
Find out if you have an injury claim by answering the questions below:
Were you injured because a driver failed to yield at a crosswalk?
Did speeding play a part in your injury?
Did a distracted driver cause the accident?
Was the driver under the influence of drugs or alcohol?
Did the driver disobey traffic signs or signals?
Was your injury a result of a driver disregarding weather or traffic conditions?
Did you file an accident report with the police?
Did the driver fail to signal while turning?
If a pedestrian accident has led to death, you may want to pursue a wrongful death lawsuit