Motorcycle Accident Lawyers
OUR LAWYERS HAVE RECOVERED HUNDREDS OF MILLIONS IN SETTLEMENTS
We've Helped 1000's Get The Money They Really Deserve
Speak with a lawyer near you right now
Find out what your case is worth
Helping Injury Victims Since 1983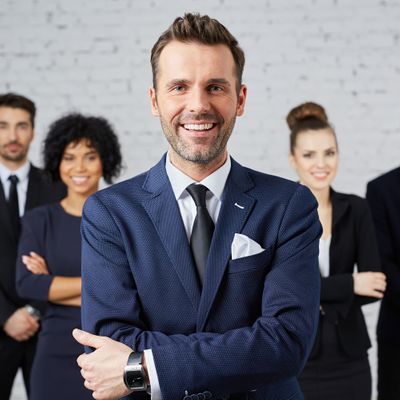 Should I Contact a Lawyer?
Even though motorcycle accidents occur less frequently than automobile accidents, the repercussions can cause serious injuries and or death. A reputable lawyer skilled in injury cases involving motorcycle accidents will thoroughly evaluate the caliber of the case and determine the best legal course of action to get the money you deserve.
Find out if you have an injury claim by answering these questions:
Have you been hospitalized as a result of the accident?
Did a permanent injury occur such as disfigurement, nerve damage, burns, amputation or paralysis?
Have you experienced any compound fractions or broken bones?
Did you file an accident report with the police?
Is there a dispute regarding fault?
Did the accident involve pedestrians or multiple cars?
Due to the accident, have you been out of work for a period of time?
If an accident has led to death, you may want to pursue a wrongful death lawsuit.
Lawyers That Put You First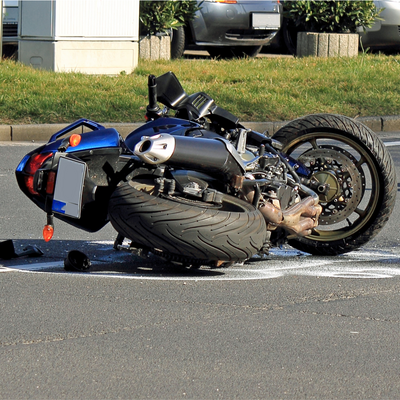 Why You Shouldn't Settle To Quick
Beware the of insurance adjuster. He has his company's best interests at heart, not yours. The insurance company's initial offer is often far below what your case is actually worth. Do not sign anything until you have had motorcycle accident lawyer review the document or you may forfeit your legal rights. An attorney can give you an unbiased appraisal of how much you should expect to recover.
Types of Motorcycle Related Cases
Road rash
Fractures
Internal injuries