OUR LAWYERS HAVE RECOVERED HUNDREDS OF MILLIONS IN SETTLEMENTS
We've Helped 1000's Get The Money They Really Deserve
Speak with a lawyer near you right now
Find out what your case is worth
Helping Injury Victims Since 1983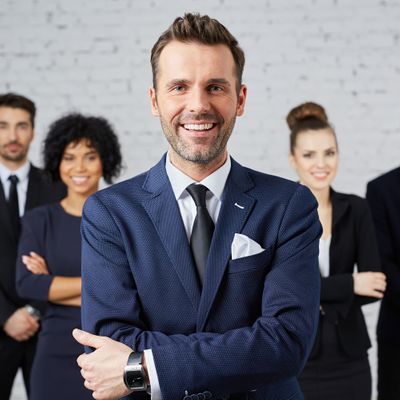 SHOULD YOU CONTACT A LAWYER?
If you are seriously injured in a bus or train accident, it can lead to many unexpected legal and financial problems. Without having legal representation, it can be difficult to retrieve proper compensation. Our Trusted accident injury lawyers can help you to get the money you deserve!
Find out if you have a bus or train injury claim by answering these questions:
Did a major injury lead to hospitalization or surgery?
Did you file an incident report with the police?
Were you injured in a derailment, railroad crossing incident, bus incident or any other MTA incidents?
Did a permanent injury occur such as disfigurement, amputation, burns, nerve damage or paralysis?
Have you experienced any compound fractions or broken bones?
While injured, did you miss a substantial amount of work?
Is there a liability dispute with the MTA insurance company determining fault?
If a bus or train accident has led to death, you may want to pursue a wrongful death lawsuit.
Lawyers That Put You First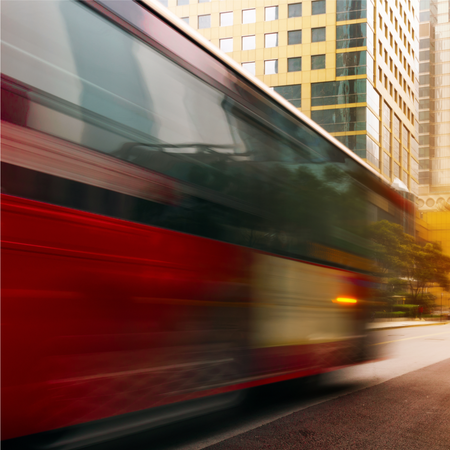 Challenges You Face When Filing For A MTA Injury Claim
Don't Settle Without Speaking To A Lawyer
Public transit companies and insurance companies are profit-making entities. It is in the best interest of the bus, train, or transit company to get you to settle for as little as possible in order to increase their profit margins. You should look after your own financial best interest by contacting a lawyer who will fight to get you the maximum compensation to which you are entitled.
What You Should Know
Buses are considered "common carriers," which means bus companies are legally responsible for a high standard of safety for their passengers. These standards apply not only to buses owned and operated by public entities, but also to private firms like charter buses, tour buses, and smaller buses. If a bus operator breaches this trust and you are severely injured, you may be entitled to compensation. It's important that you have an equally skilled legal team on your side.