OUR LAWYERS HAVE RECOVERED HUNDREDS OF MILLIONS IN SETTLEMENTS
We've Helped 1000's Get The Money They Really Deserve
Speak with a lawyer near you right now
Find out what your case is worth
Helping Injury Victims Since 1983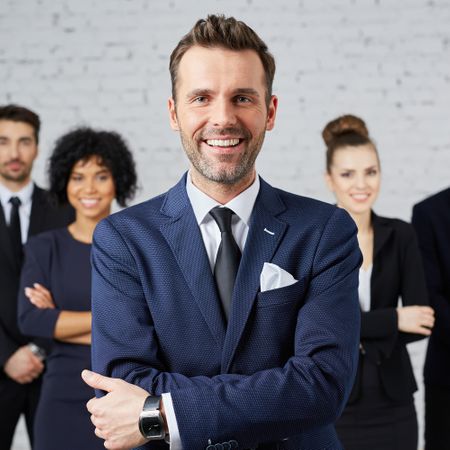 Should I contact A Lawyer?
Slip and fall accidents can occur when business owners or property managers fail to maintain safe conditions on their premises. Our attorneys have experience dealing with slip and fall accident lawsuits and may help you get the money you deserve!
Find out if you have a slip and fall claim by answering the questions below:
Did you either trip and/or slip on an object that resulted in an injury?
Were you hospitalized from permanent injuries suffered from the slip and fall?
Did slippery or wet surfaces cause the accident?
Was there inadequate lighting surrounding the area?
Were there warning signs in place?
Is there a dispute regarding liability?
Was something damaged or broken that led to your fall, i.e. rail loose, hallway, crack in step, etc.
Did a hazardous area cause the slip and fall?
If a slip and fall accident has led to death, you may be entitled to a wrongful death lawsuit
Lawyers That Put You First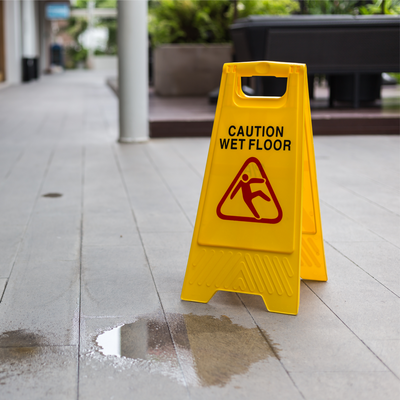 Common Causes of Slip and Fall Accidents
Wet or Uneven Surfaces
Cluttered Floors
Loose Floorboards
Defective Sidewalks
Parking Lot Potholes
Poorly Constructed Staircases
Torn Carpeting
Recently Mopped or Waxed Floors
Weather Conditions
Improper Training – accidents often occur in the workplace, most notably the construction industry. Without proper training, employees are more vulnerable to getting injured at work.
Improper Footwear