OUR LAWYERS HAVE RECOVERED HUNDREDS OF MILLIONS IN SETTLEMENTS
We've Helped 1000's Get The Money They Really Deserve
Speak with a lawyer near you right now
Find out what your case is worth
Helping Injury Victims Since 1983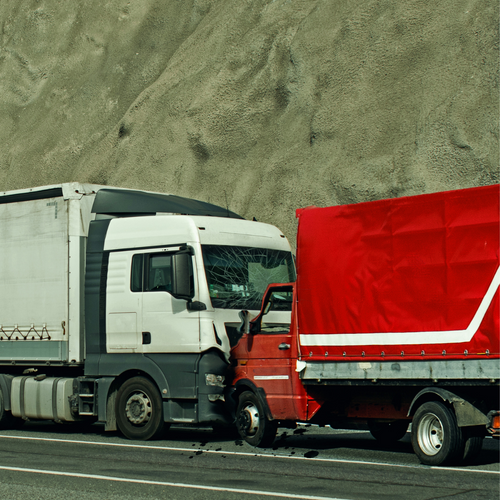 Head-on accidents occur when large trucks collide with other vehicles head-on, and rear-end collisions describe crashes when large trucks drive over the back of another vehicle.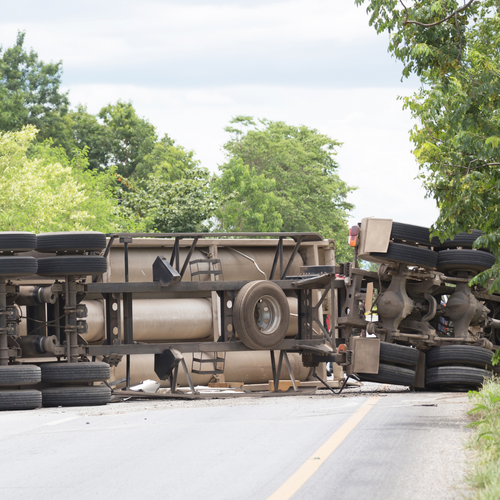 When a truck driver loses control, the tractor-trailer can roll over, making both the truck and any cargo that falls out of it a hazard for other motorists on the road.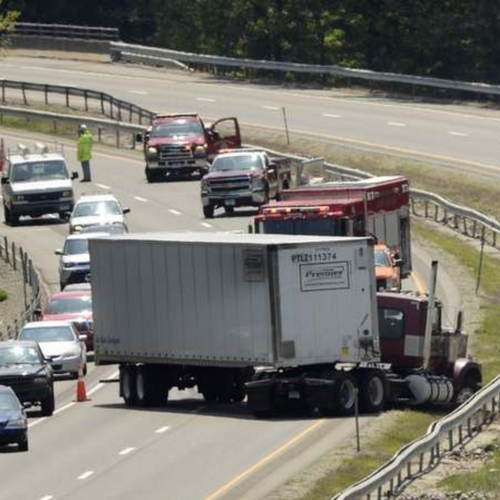 Jackknife accidents happen when trucks brake suddenly and their trailers swing out to a ninety-degree angle.
Lawyers That Put You First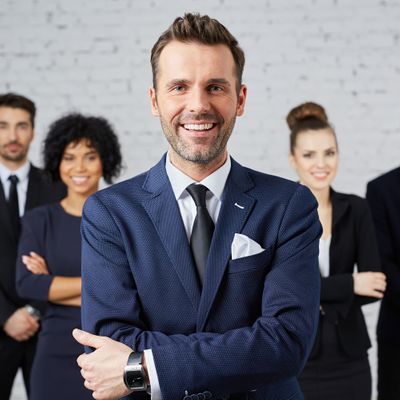 Should You Contact A Lawyer?
Despite the trucking regulations, truck accidents take place all too often on our roadways. In many instances, these accidents can cause considerable property damage and inflict catastrophic injuries on the victim. It's imperative to hire a seasoned lawyer to prove your case while you focus on getting your life back in order.
Find out if you have an injury claim by answering these questions:
Were you hospitalized or had to undergo surgery due to the accident?
Did you file a factual report with the police?
Did a permanent injury occur such as disfigurement, amputation, burns, nerve damage or paralysis?
Have you experienced any compound fractions or broken bones?
Have you missed a substantial period of work due to the injury?
Did the truck accident involve pedestrians or multiple vehicles?
Is there a liability dispute with the insurance company determining fault?
If an accident has led to death, you may want to pursue a wrongful death lawsuit.