OUR LAWYERS HAVE RECOVERED HUNDREDS OF MILLIONS IN SETTLEMENTS
We've Helped 1000's Get The Money They Really Deserve
Speak with a lawyer near you right now
Find out what your case is worth
Helping Injury Victims Since 1983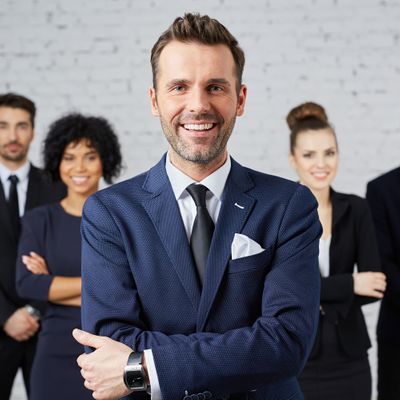 Should I Contact A Lawyer?
Find out if you have a case by answering the questions below:
Did dangerous side-effects lead to injuries?
Were there any manufacturing defects such as improper bottling, process/handling error during labeling, etc?
Were there any injuries resulting from inadequate warnings about the side-effects?
Did a doctor fail to warn you of potential side-effects or instructions, which resulted in an injury?
Did the injury happen while you were in the hospital?
Is there a class action lawsuit already filed?