OUR LAWYERS HAVE RECOVERED HUNDREDS OF MILLIONS IN SETTLEMENTS
We've Helped 1000's Get The Money They Really Deserve
Speak with a lawyer near you right now
Find out what your case is worth
Helping Injury Victims Since 1983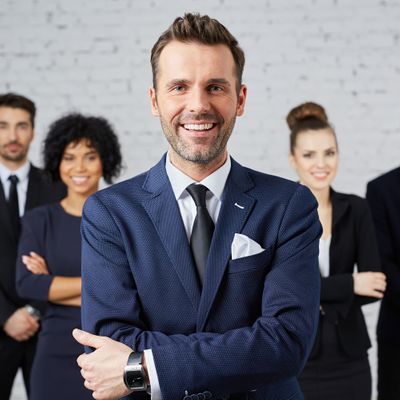 Should I Contact A Lawyer?
Find out if you have a case by answering the questions below:
Did dangerous side-effects lead to injuries?
Were there any manufacturing defects such as improper bottling, process/handling error during labeling, etc?
Were there any injuries resulting from inadequate warnings about the side-effects?
Did a doctor fail to warn you of potential side-effects or instructions, which resulted in an injury?
Did the injury happen while you were in the hospital?
Is there a class action lawsuit already filed?
If a defective drug accident has led to death, you may want to pursue a wrongful death lawsuit
Lawyers That Put You First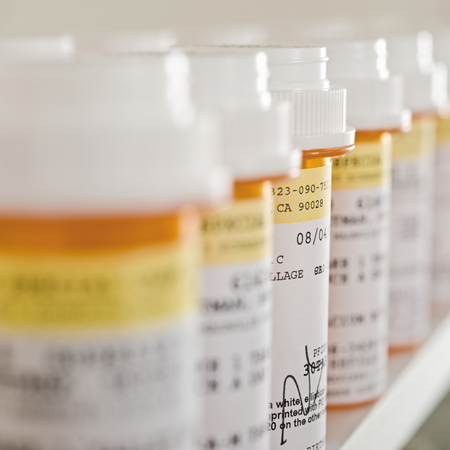 Filing A Lawsuit Against
Research has suggest that almost 70% of people in the United States take at least one prescription drug, with more than half of Americans taking two.
Unfortunately, many of these prescriptions have dangerous side effects. If you have developed an injury or illness due to a prescription drug, you may be entitled to compensation.
Companies that have sold these products may:
Have hidden the dangerous side effects from the public
Have performed inadequate safety testing
Be to blame for your personal injury