OUR LAWYERS HAVE RECOVERED HUNDREDS OF MILLIONS IN SETTLEMENTS
We've Helped 1000's Get The Money They Really Deserve
Speak with a lawyer near you right now
Find out what your case is worth
Helping Injury Victims Since 1983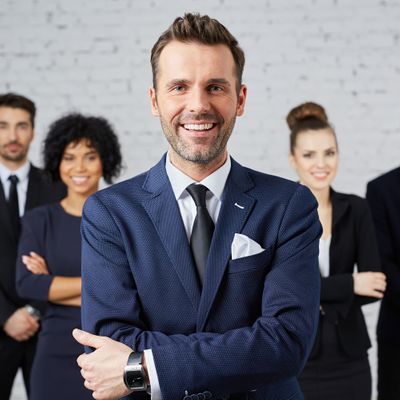 Should I Contact a Lawyer?
Find out if you have a construction injury claim by answering the questions below:
Were you injured while driving a company vehicle?
Did you sustain injuries from a defective product in the workplace?
While in the workplace, were you injured resulting from chemical, electrical or any other toxic substances?
Did you sustain an injury while working in conditions that were not compliant with state regulations?
Does your employer carry workers' compensation insurance?
Is there a majority dispute with the insurance company?
If a construction accident has sadly led to death, you may want to pursue a wrongful death lawsuit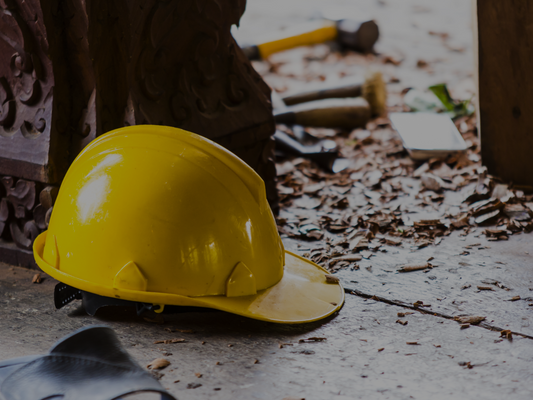 Common Work Injuries
Overexertion Injuries
Reaction Injuries (Caused by slipping and tripping without falling)
Falling Objects
Walking Into Injuries (Happens when a person runs into concrete objects, walls, doors, glass windows, etc)
Machine Entanglement
Repetitive Motion Injuries
On the Job Violent Acts