FIGHT FOR THE MONEY YOU DESERVE
Our Attorneys Have Recovered Hundreds of Millions in Settlements
Speak with a lawyer near you right now
Find out what your case is worth
Helping Injury Victims Since 1983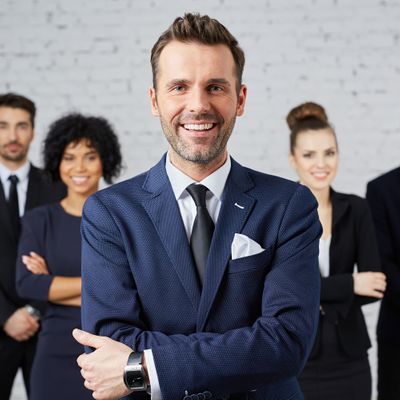 Most Common Brain Injuries
Concussion – this is caused when the brain receives trauma from an impact or a sudden momentum or movement change.
Contusion – a contusion is a bruise (bleeding) on the brain.
Coup-Contrecoup Injury – describes contusions that are both at the site of the impact and on the complete opposite side of the brain.
Diffuse Axonal Injury – this can be caused by shaking or strong rotation of the head, as with Shaken Baby Syndrome, or by rotational forces, such as with a car accident.
Traumatic Brain Injury – damage to living brain tissue by an external mechanical force or motion.
Anoxic Event – near drowning, electrical shock, drug overdose, kidney/heart failure, industrial/chemical exposure, injury subsequent to TBI/CVA.