OUR LAWYERS HAVE RECOVERED HUNDREDS OF MILLIONS IN SETTLEMENTS
We've Helped 1000's Get The Money They Really Deserve
Speak with a lawyer near you right now
Find out what your case is worth
Helping Injury Victims Since 1983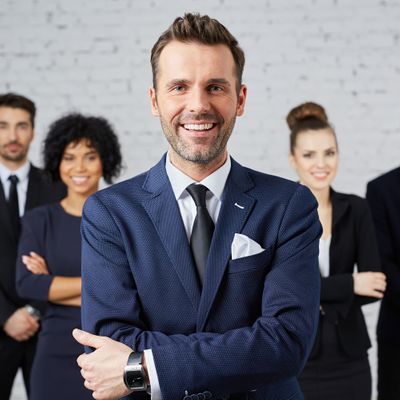 Should I Contact A Lawyer?
Find out if you have a burn injury claim by answering the questions below:
Have burn injuries resulted in electrical, chemical, radiation scalding (hot water) accidents?
Did you experience burns from an apartment fire?
Did an injury occur that caused you to be hospitalized?
Do the burns involve the face, hands, feet or major joints?
Have you suffered 2nd and 3rd-degree burns?
Did the injuries happen from a vehicle or work-related accidents?
Was a dangerous or defective product the cause of your injuries?
Could warning signs have prevented the accident?
If a burn accident has led to death, you may be entitled to a wrongful death lawsuit
Lawyers That Put You First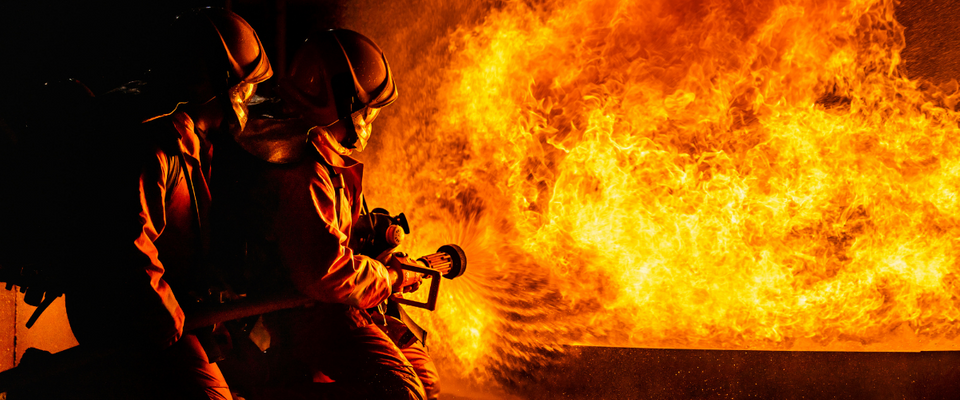 Most Common Causes of Burn Injuries
Contact with Fire or Flame
Scalding Injuries – hot liquid or steam
Thermal Burns – heat or fire
Electrical Burns – low-voltage burn, high-voltage burn, arc burn or flash burn
Radiation Burns – sunburn, medical radiation treatment for cancers, welding exposures
Chemical Burns – strong acids, lye, paint thinner or gasoline