Playground Accident Lawyers
OUR LAWYERS HAVE RECOVERED HUNDREDS OF MILLIONS IN SETTLEMENTS
We've Helped 1000's Get The Money They Really Deserve
Speak with a lawyer near you right now
Find out what your case is worth
LET OUR AGGRESSIVE ATTORNEYS FIGHT FOR YOU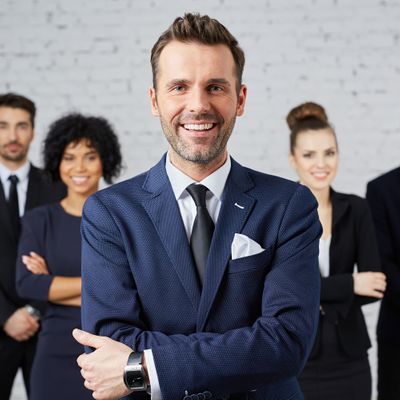 Should I Contact A Lawyer?
Find out if you have a playground injury claim by answering the questions below:
Was there a lack of supervision at a daycare center or elementary school?
Did your child slip or fall due to elevated rubber floors, sand obscurities, protruding nails and/or other obstructive objects?
Did the accident cause child-on-child injuries?
Does your child have injuries resulting from a dog bite or attack while on the playground?
Was your child injured due to poor playground maintenance?
Do you have documented photographs or videos illustrating the dangerous conditions?
Did you file an incident report with the police?
Is there a dispute with the responsible party's insurance company?
If a playground accident has led to death, you may want to pursue a wrongful death lawsuit