Product Liability Lawyers
OUR LAWYERS HAVE RECOVERED HUNDREDS OF MILLIONS IN SETTLEMENTS
We've Helped 1000's Get The Money They Really Deserve
Speak with a lawyer near you right now
Find out what your case is worth
LET OUR AGGRESSIVE ATTORNEYS FIGHT FOR YOU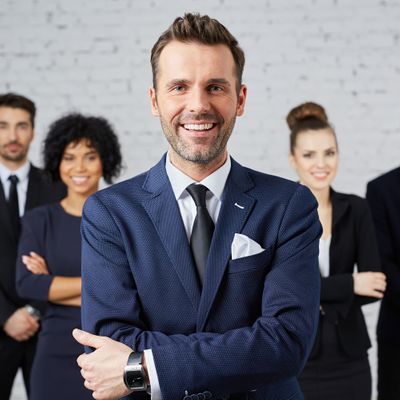 Should I Contact A Lawyer?
Find out if you have a defective product injury claim by answering the questions below:
Were you injured by a poorly designed or not properly tested product defect?
Were you injured due to a malfunctioning product error?
Were you injured due to improper warning labels?
Did you sustain injuries from a recalled product?
Was there any misleading use of the product that led to severe injuries?
If a product defect accident has led to death, you may want to pursue a wrongful death lawsuit
Lawyers That Put You First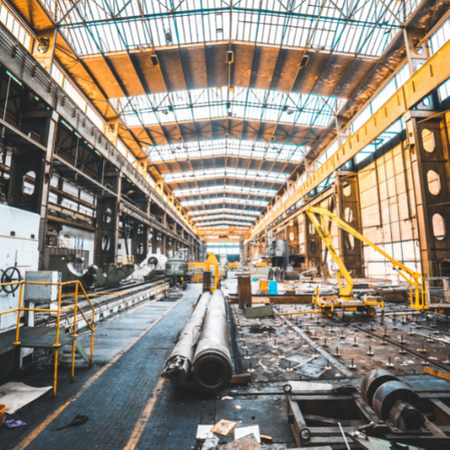 Types of Defective Products
Manufacturing Mistakes
Below are just a few examples:
Wrong types of screws, bolts or fasteners on mechanical parts
Cough syrup containing a poisonous substance
A bike missing brake pads
A swing set with a broken chain
Dangerous Product Design
Below are a few examples:
Sunglasses that fail to protect eyes from ultraviolet rays
A flaw in a car's performance that causes an accident
Marketing Defects (Adequate Warning)
Examples of failure-to-warn:
a cough syrup bottle not properly explaining dangerous side effects when combined with other over-the-counter drugs
a paint remover sold without adequate details of inhalation warnings