OUR LAWYERS HAVE RECOVERED HUNDREDS OF MILLIONS IN SETTLEMENTS
We've Helped 1000's Get The Money They Really Deserve
Speak with a lawyer near you right now
Find out what your case is worth
Lawyers That Put You First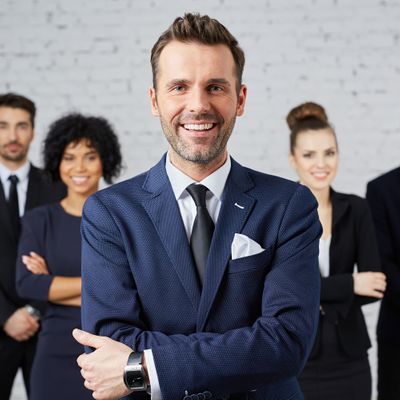 Should You Contact A Lawyer?
Bicycle Accidents are catastrophic. If your bicycle accident was due to the action of someone else's negligence, it's important that you speak with a local personal injury lawyer to get the money you deserve.
Find out if you have a bicycle accident injury claim by answering the questions below:
Were you hospitalized or had to undergo surgery due to the accident?
Did you file an accurate incident report with the police?
Did a permanent injury occur such as disfigurement, amputation, burns, nerve damage or paralysis?
Have you experienced any compound fractions or broken bones?
Have you been out of work for a long period of time?
Did the bicycle accident involve pedestrians or multiple vehicles?
Is there a liability dispute with the insurance company determining fault?
If a bicycle accident has led to death, you may want to pursue a wrongful death lawsuit
Helping Victims Since 1983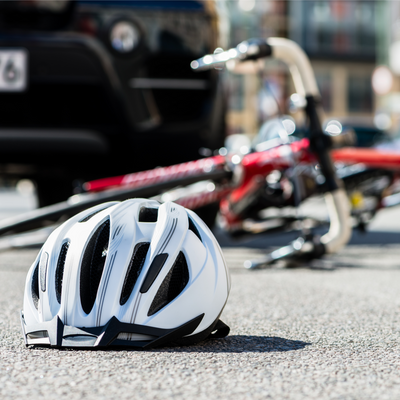 Common Types of Bicycle Accidents
Collisions at intersections with stops signs
Collisions at uncontrolled intersections
Stoplight collisions
Left turning vehicle accidents (The Left Cross)
Right turning vehicle accidents (The Right Hook)
Important: Time Limit to File Injury Claim
State law limits how long you have after an injury occurs until you file an injury claim. If you've been hurt in a bicycle accident due to negligence, it's important you speak to a personal injury lawyer as soon as possible, to see if you have a claim and can get money for your injuries, lost income, and medical bills.