OUR LAWYERS HAVE RECOVERED HUNDREDS OF MILLIONS IN SETTLEMENTS
We've Helped 1000's Get The Money They Really Deserve
Speak with a lawyer near you right now
Find out what your case is worth
Helping Injury Victims Since 1983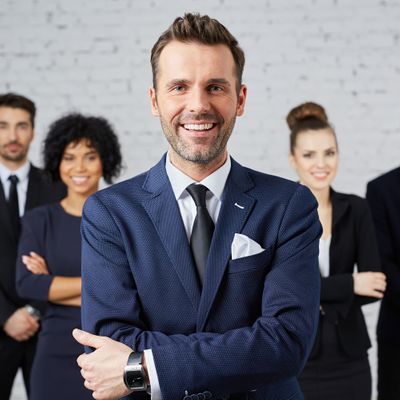 Should I Contact A Lawyer?
Find out if you have a case by answering the questions below:
Was your child born with Cerebral Palsy?
After birth, did your child sustain injuries such as broken or fractured bones?
Was there any spinal cord damage surrounding pregnancy or childbirth?
Were there signs of oxygen deprivation after childbirth?
Did your child sustain forceps injuries?
Does your child suffer from Shoulder Dystocia?
Was your child born with Erb's Palsy?
During pregnancy, was medication prescribed under the guidance of a doctor or pharmacist that led to birth injuries?